Inspire The Younger Generation And The World Will Follow
Help Make A Difference was founded by 17 year old, George Jenkins. Who believes firmly that, small changes in your local area, can and will change the World for the better.
Find out more about the work we've done and what we're doing next.
Ready to join us on this journey? Get in touch with us to find out you can make your difference.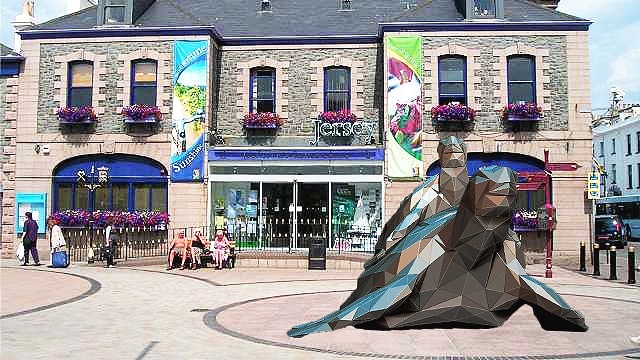 Our next big project is to assemble a large turtle sculpture made entirely out of recycled material. We're currently researching the most suitable areas for where to place the sculpture.